UPDATE: Read our review on the Icarus Race by clicking here!
On 10th July, Loaded and Unlimited announced that they will be (or rather, have been) joining forces. Like some sort of power-ranger fusion, Unlimited X Loaded allows the combination of Loaded skate parts with the electronics of Unlimited and voila, an electric skateboard is born.
This is pretty sweet as Loaded's status in longboard wares needs no further introduction and we already know the Unlimited kits are pretty great from our review of its prototype version.
Wait, what is Unlimited?
For those who are not familiar with Unlimited drive kit. Unlimited is a booster drive kit which allows you to convert any skateboard into an electric skateboard.
While the most famous product in this category would be Mellow drive, we, however, think Unlimited might actually be better. Again, to understand how we arrive in this conclusion, you can read our review of Unlimited Race kit where we made a direct comparison of Unlimited to the famed Mellow drive.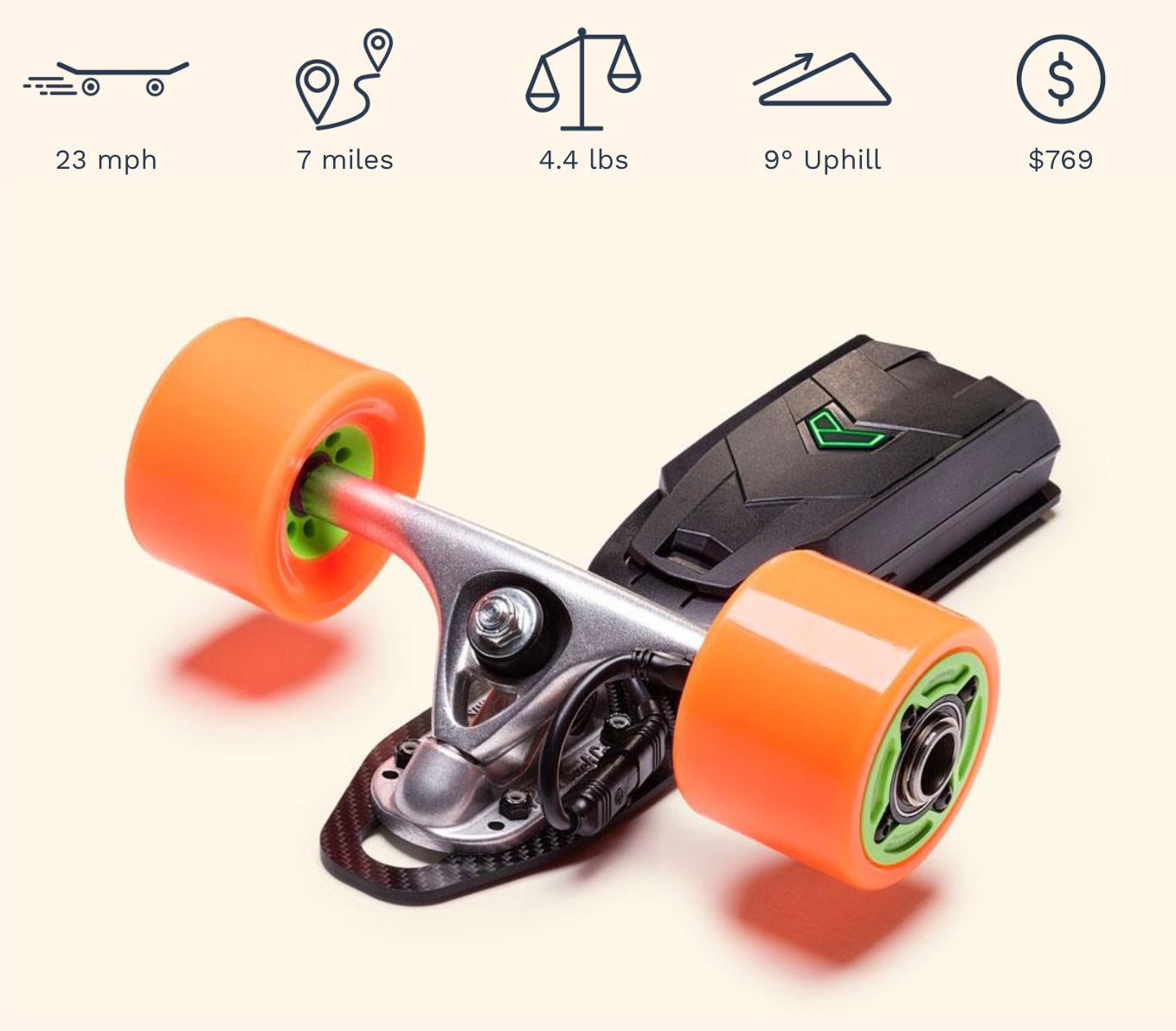 There are 3 lines of unlimited kits:
Solo ($769) – (or $949 with Omakase complete)
Cruiser($1099) – (or $1349 with Tesseract or Icarus complete)
Race Kits ($1349)- (or $1599 with Tesseract or Icarus complete)
The beauty of Unlimited Kits is that it allows flexible configuration according to your need. Let's say you have a Race kit which has 2 ESC and 2 batteries – when in need for maximum portability, you can choose to run 1 ESC and 1 battery, which will give you the lightest set-up with 1 extra battery ready to be swap in; when in need for maximum range, you can choose to run 1 ESC with both batteries essentially running the 'Cruiser' set up and squeeze every mile out of it.
What changed:
For those who had known about Unlimited, what's the news after this 2 walked down the aisle? I mean, even before this we could have bought an Unlimited kit and buy a loaded complete separately, so what changed?
Unlimited Kit's PU sleeve for the hub wheel is now made out of the same happy thane formula of the Orangatang wheels. Great.
You also get Caguamas with Loaded Jehu V2 Bearings for the none motor wheels, (3 for Solo and Cruiser, 2 for R Kits). This also means that the wheel has been slightly upsized from 82.5mm to 85mm.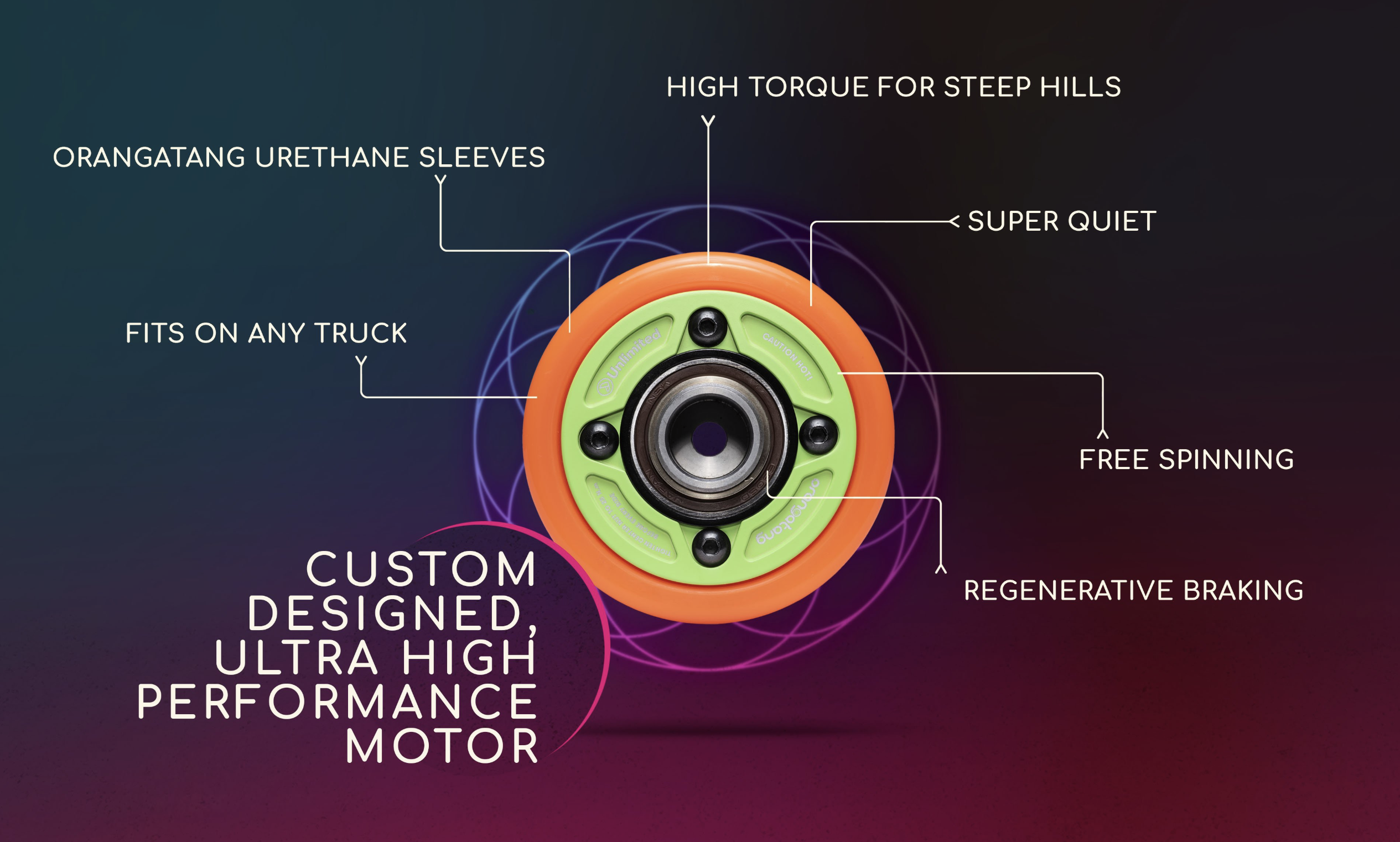 In addition to the improvement, there is also a price drop of around $100 for Solo and Cruiser, while Race kit became 50 bucks pricier.
Considering Loaded completes cost around $350, buying an Unlimited complete set-up will save you another $100 as compared to buying them separately.
Last but not least, the last and most important news to come from it all is that Unlimited kits are finally available for purchase. You can check out Unlimited X Loaded here.