On 18th July 2019, Flipsky announced the release of a new ESC FSESC 6.6 Mini and around the same time, they've also put up the new VX2 remote for preorder.
Dual FSESC 6.6 Mini ($229)
I think Flipsky needs no elaborative introductions as they are pretty well known for their VESC. For those who don't know, they are amongst the top options when it comes to VESC, competing with the industry leader Focbox Unity. Many DIYer chose Flipsky for it's budget friendlier price and instant availability. (Hey Enertion, am still waiting for my Unity..)
Dual FSESC 6.6 Mini is the mini version of their top of the line product – Dual FSESC 6.6 with heatsink. However, besides the smaller footprint (81mm x 77mm x 20mm), Mini has a few more changes:
1 extra UART port (2 in total).
Removed switch button.
And some upgrade on the more technical stuff like cables and MOSFET design.
Anyhow, here are the specs:
Hardware: V 6.6
Voltage: 8V – 60V (Safe for 3S to 12S LiPo) for the dual ESC
Voltage spikes may not exceed 60V
Current: Continuous 100A single, total 200A,
Instantaneous current 400A per single, total 800A for system instantaneous current.
5V 1.5A output for external electronics for single
3.3V 1A output for external electronics for single
Modes: DC, BLDC, FOC (sinusoidal)
Supported sensors: ABI, HALL, AS5047
6 shunts in a dual system. Each is measurable for the current.
You can check out the Dual FSESCS 6.6 Mini by clicking here.
VX2 Remote ($99 $79)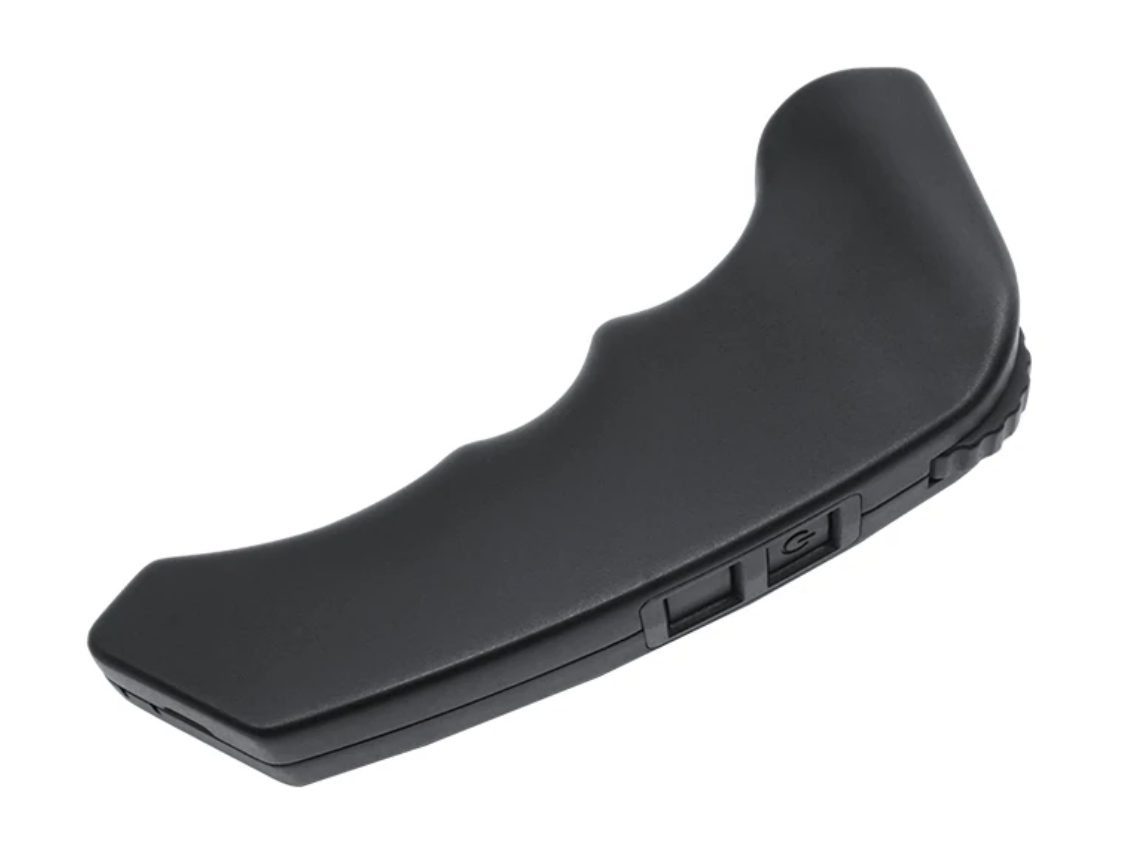 When it comes to remote, the old Flipsky's VX1 was considered the best. It's comfortable in hand, the throttle wheel has good travel, there is board-battery indicator, cruise control function, reverse mode & speed modes.
Well, Lacroix certainly agrees that VX1 was the best option as they uses VX1 in their Jaws and Nazares line-ups.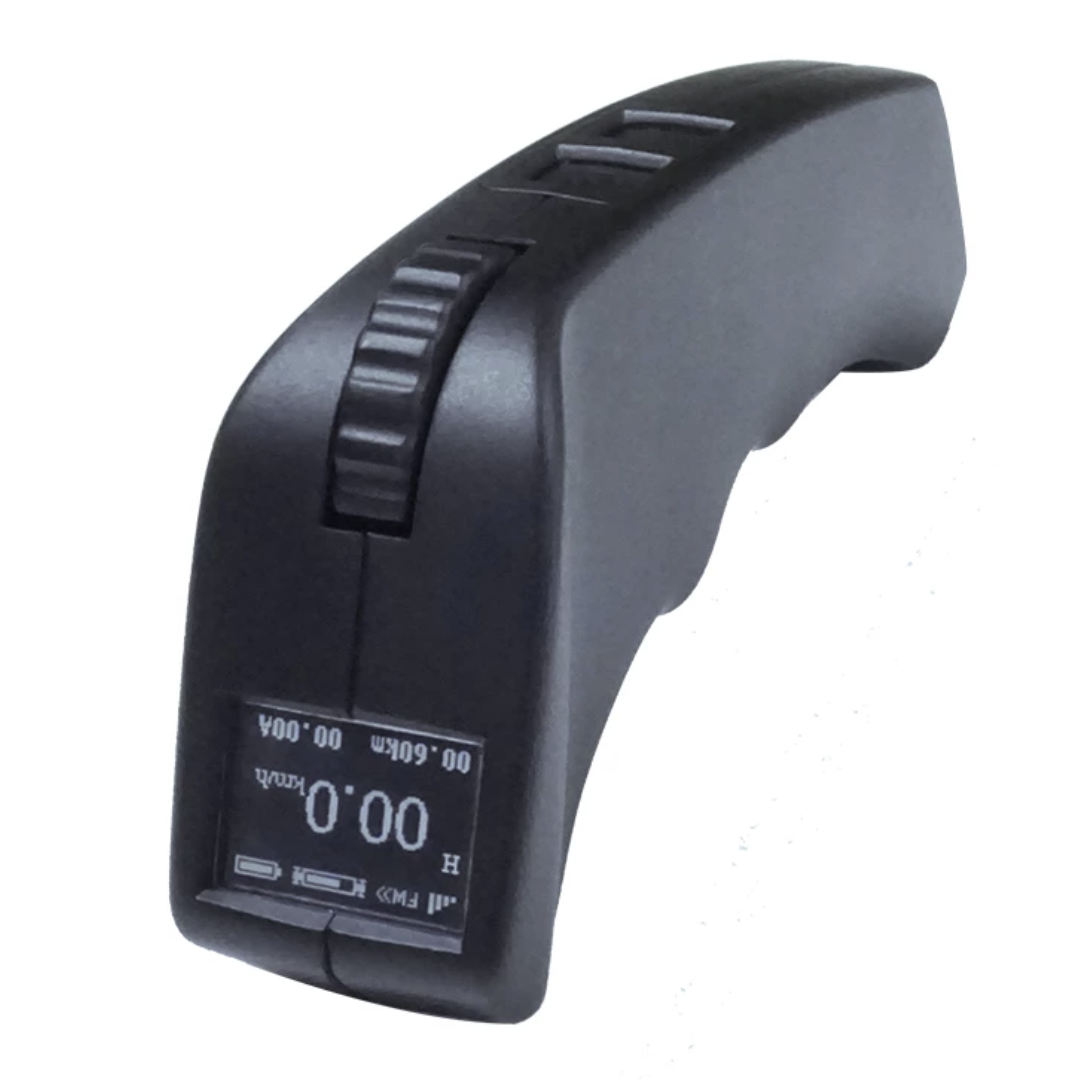 The new VX2 which is due to ship on 15th August are all that plus a screen for telemetry. The screen-on-the-top-of-the-remote set up reminds me of the R2 remote, which is a good design unlike the popular screen on the side of the remote set-up which is useless for left-handers.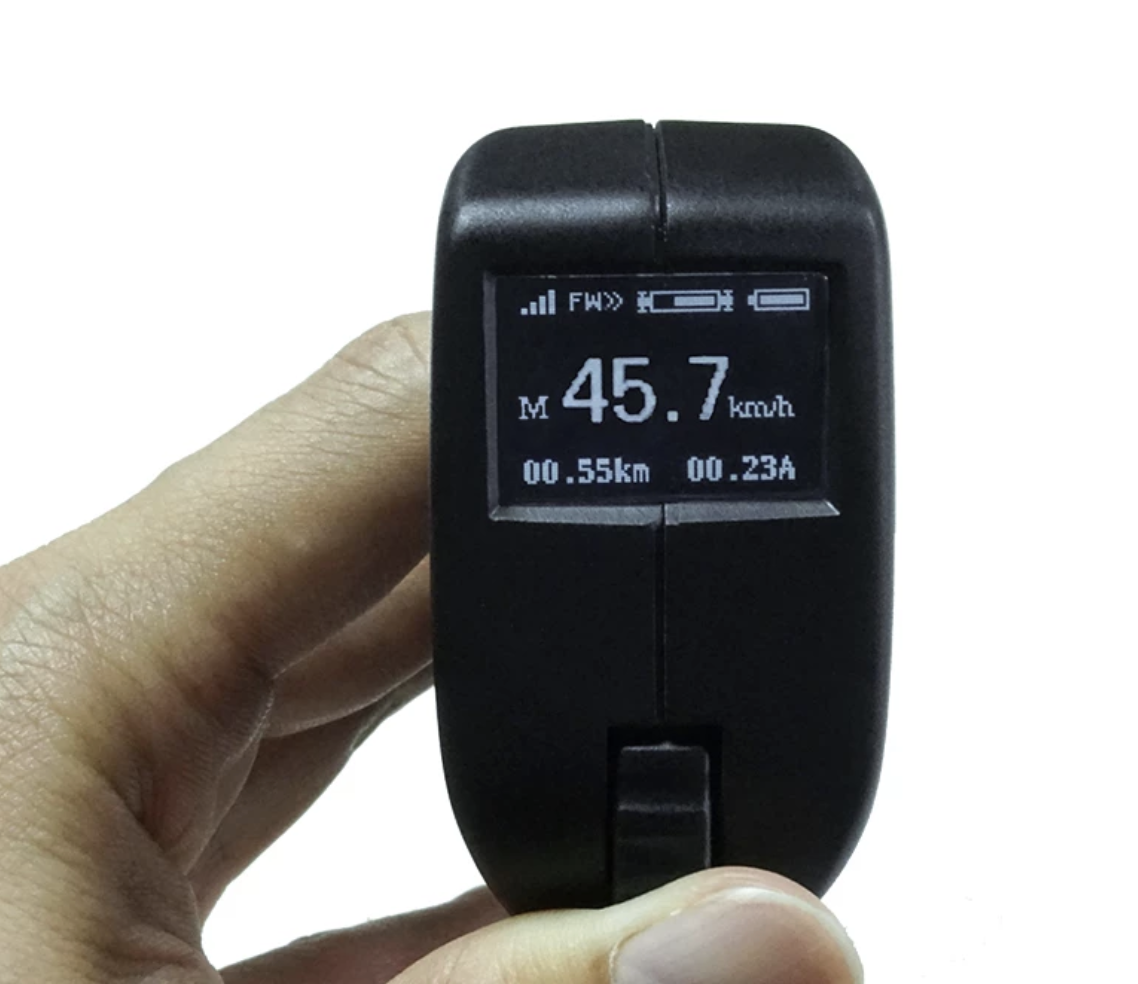 You can check out the VX2 remote by clicking here.